OUR COMMUNITY. OUR PRIORITY
SSR Development is committed to creating safe and affordable places that residents can call home. By providing attainable units to tenants in need, we ensure families are not forced to make difficult decisions, or worry about eviction or homelessness. SSR creates affordable housing opportunities in both "high-opportunity areas" & low-income areas, supporting the organic growth of each community and a more inclusive city.
We are dedicated to improving the environments we develop, to foster the opportunity for a higher standard of living for our residents. The availability of safe, stable, quality, and affordable housing throughout all neighborhoods is fundamental to a thriving city and a cornerstone of SSR Development.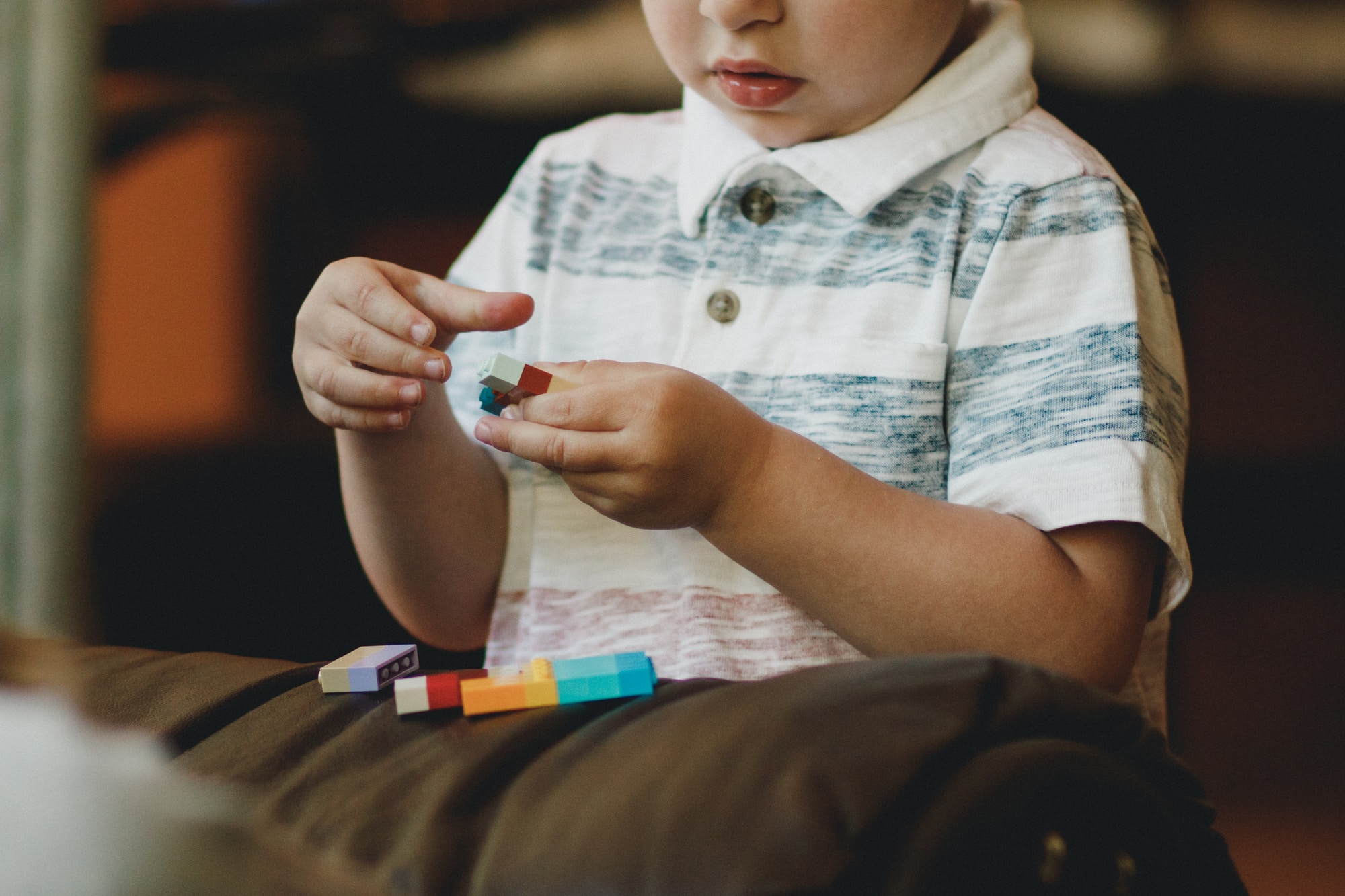 There is a widespread misunderstanding toward affordable housing, and how it may affect each community
WE ARE HERE TO CHANGE THAT!
We develop homes for people who play a pivotal role in their communities

Affordable Housing & Workforce Housing enables hard working families, seniors, and veterans to overcome many of the sacrifices they have had to make to serve their communities.

Our properties are secure, providing added safety to our tenants and the neighborhood.

Our applicant screening process includes background, credit and employment checks.

Our affordable housing projects possess market-rate standards and increase the value of the neighborhood.

As we create housing to accommodate the local workforce, businesses in the area prosper and communities thrive.

We own our properties and take pride in the standards we have set for maintaining each property.

We work with social outreach & support programs to ensure our tenants

acclimate to

their environments and thrive within their communities.
LET'S BUILD FOR TOMORROW, STARTING TODAY
Whether you are interested in partnering on a project with us, investing with us, or you are affiliated with a local social outreach & support program, we want to hear from you. Learn more about the impact your involvement has on its community