MARKET-STANDARD Affordable Housing
The availability of safe, quality, stable, affordable housing across all neighborhoods is fundamental to a thriving city, resulting in a greater number of impactful opportunities.
We pride ourselves on our commitment to serve the communities that need our support and we continue to provide:
Attainable Market-Standard Units To Our Affordable Housing Tenants

Safe Properties For All Our Residents, and Neighbors

Social Outreach & Support To Our Tenants, Encouraging Inclusivity & Thriving Neighborhoods

Support To Our Government Initiatives & Outreach Programs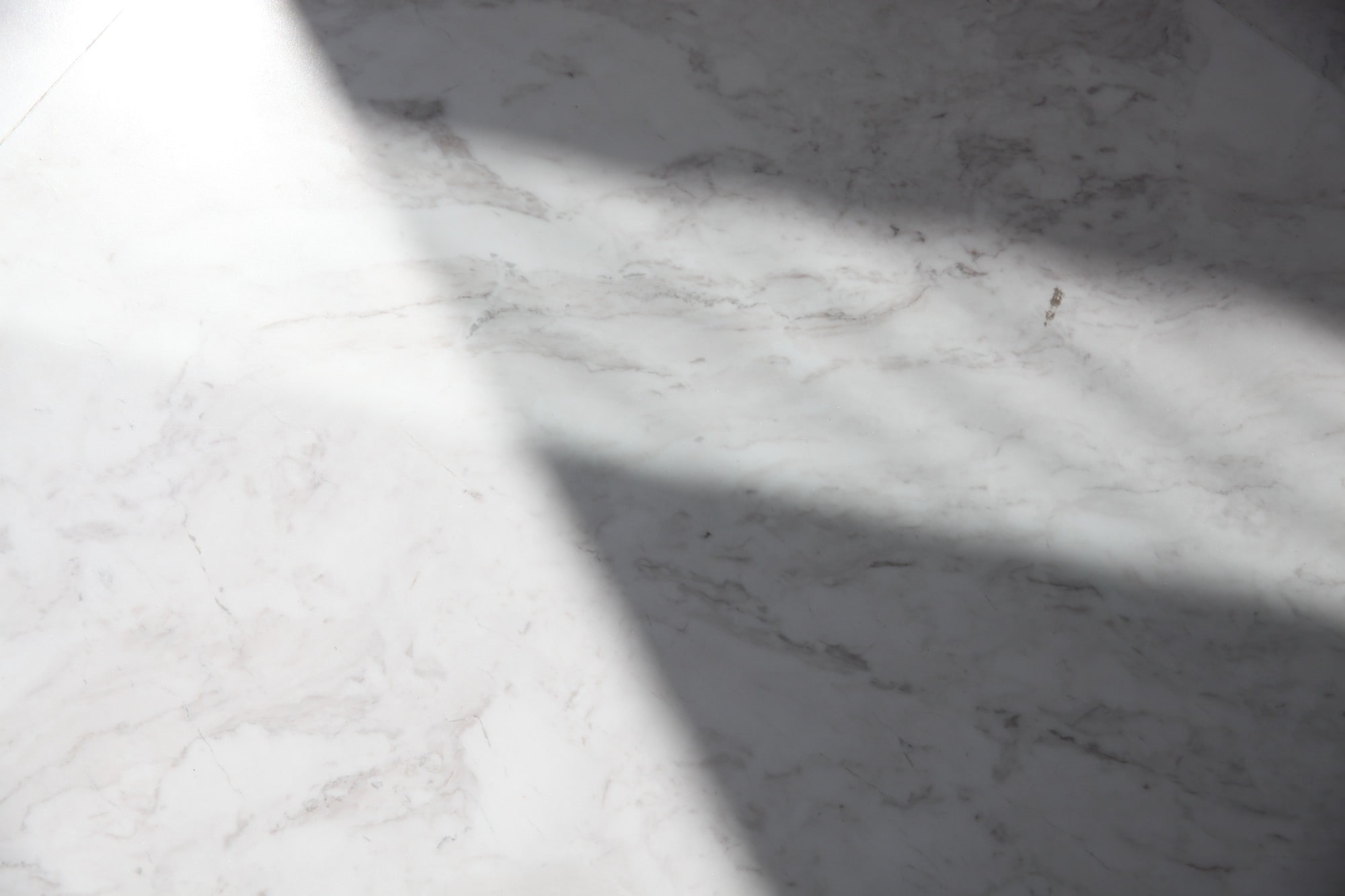 We prioritize attention to detail at all times. We consider the preferences of our residents and work diligently to always exceed expectations. Together with our meticulously selected team of industry leading collaborators, we turn vision into reality.
Through extensive research, being versed with ever-changing market trends, and always being conscious of the quality & sustainability of our materials, we create unique projects defined by timeless creativity and elegance.
Unique Timeless Designs

Meticulous Material Selection Process

Flexible Design To Accommodate Asset Class Range
Having extensive experience in the design development process, we utilize our knowledge, relationships, and skills to implement innovative approaches, and sustainable solutions to each of our projects.
Our planning guidelines and hands-on approach enables us to meet the changing demands of complicated projects, while maintaining on-time delivery. Together with our strategic partners we maximize impact for our community and increase value to our investors. We offer a wide range of Design-Build services including:
Project Assessment & Feasibility

Design Team Selection

Design Coordination

Entitlements & Approval

Budget Development

Pre-Construction Services

Contractor Selection

Sustainability & LEED

Cost Control & Closeout
Our commitment to the community extends beyond affordable housing. We foster long-lasting relationship with our tenants by ensuring they remain safe and comfortable in their well maintained homes.
We value our tenants, partners, project owners, and lenders, safeguarding their interests by protecting what matters most; their asset. We offer a wide range of property management services including:
Lease-Up & Lease Administration

Potential Tenant Screening

Systemized Property Maintenance

Preventative Maintenance Solutions

Outreach & Lifestyle Support For Tenants

Quick-Response Maintenance
Interested In Learning More About Our Services?